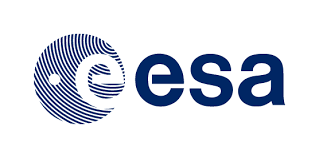 ESA has sites in several European countries, but the European Space Research and Technology Centre (ESTEC) in Noordwijk, the Netherlands, is the largest.

ESTEC is our technical heart - the incubator of the European space effort - where most ESA projects are born and where they are guided through the various phases of development.
Developing and managing all types of ESA missions: science, exploration, telecommmunications, human spaceflight, satellite navigation and Earth observation.
Providing all the managerial and technical competences and facilities needed to initiate and manage the development of space systems and technologies.
Operating an environmental test centre for spacecraft, with supporting engineering laboratories specialised in systems engineering, components and materials, and working within a network of other facilities and laboratories.
Supporting European space industry and working closely with other organisations, such as universities, research institutes and national agencies from ESA Member States, and cooperating with space agencies all over the world.