TU Delft offers education and training, career support and career prospects to maximise personal success in every stage of one's career. Researchers need to be driven in research, education and management, and they should have some business acumen, too.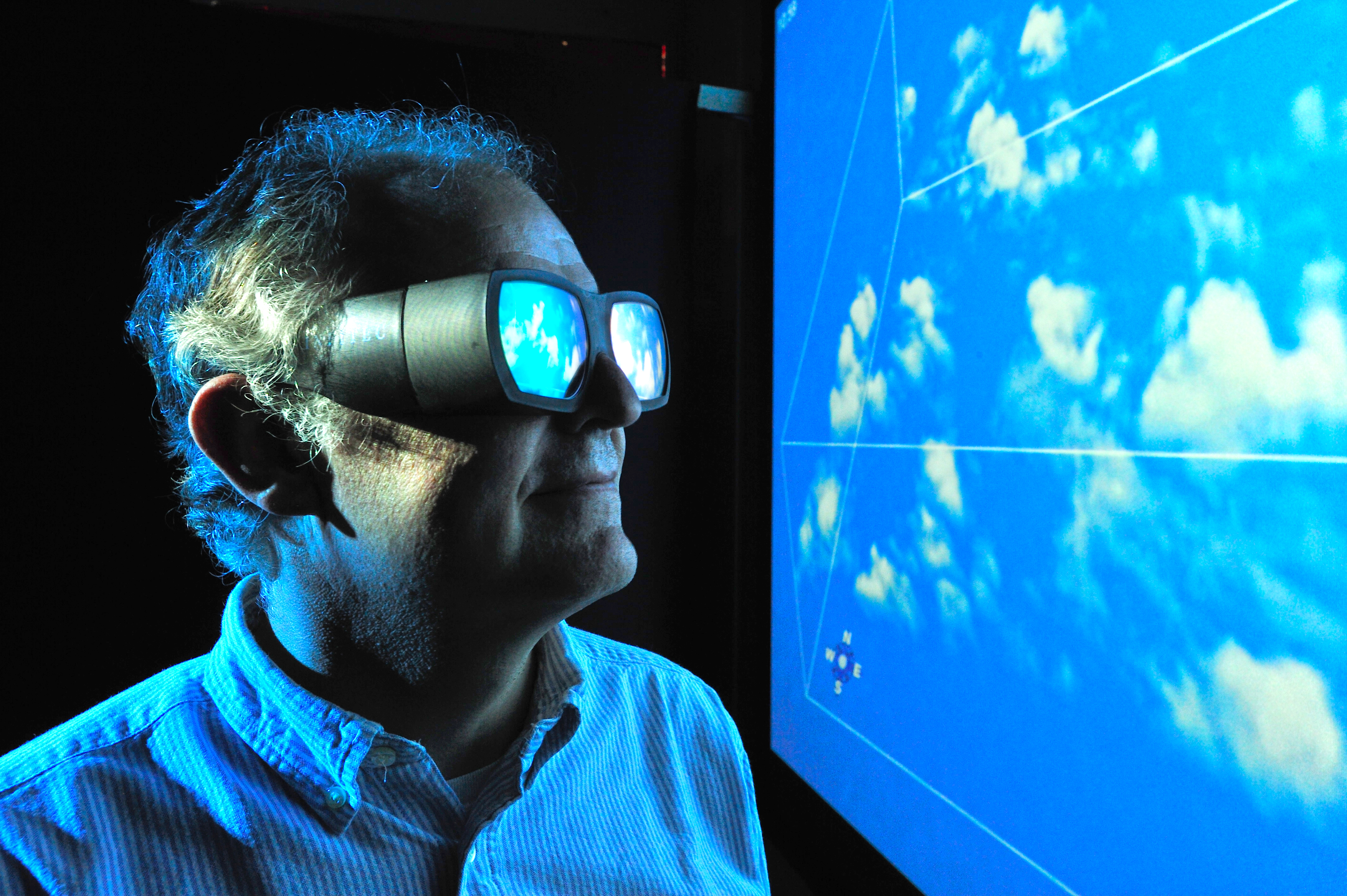 Being a TU Delft researcher means building a career in an international environment in which you are surrounded by talent. Equally TU Delft requires committed and competent supporting staff. People who can empathise with the needs and motivations of both academics and the outside world, while working in a dynamic and inspiring environment.
Academic career
As well as a researcher, your academic career will require you to be a lecturer, a manager and an entrepreneur. The broad experience you gain will give you demonstrable added value, not only regarding your academic activities, but also in the world of business and when dealing with civil society organisations. TU Delft offers PhD and post-doc positions, and the opportunity to progress from assistant professor/tenure track to associate professor and subsequently professor.
Tenure track for young academics
TU Delft offers talented young academics a career development system in the form of a tenure track. A tenure track is not a 'job' as such, but rather a career path towards becoming an internationally recognised and valued academic. Provided your performance is satisfactory, you can look forward to a permanent appointment at the end of the track. This process is far from automatic; you will be expected to show drive and initiative throughout your career path.
Performance management
At every stage in your career, you can rely on TU Delft to help you develop the qualities and competences you will need to move on to your next objective. This means that we will keep challenging you by continuously reflecting with you on your performance, in addition to focusing on your personal development. The annual Result & Development meeting is therefore an important milestone, and good performance will naturally be rewarded. We have drawn up clear performance criteria for academics with regard to teaching, research, valorisation, organisation and leadership because we want to make sure that our expectations of you are clear.
Development
TU Delft is a learning organisation that continually adapts to changing environmental factors. This requires staff and managers to engage in continuous self-development. TU Delft considers it important that its staff has a good level of employability in their present and future roles. Each employee is responsible for their own career, but TU Delft is keen on providing career support.
Each employee has access to an online career portal that is called 'My Career'. This portal provides information and tools aimed at ones specific career situation and goals for development. Furthermore, TU Delft invests in its staff by offering proven quality education and training for the purpose of personal and professional development. Beside courses on personal and professional development, TU Delft also offers its staff members courses on education, language courses, doctoral education for PhD's and courses in knowledge valorisation. Employees can also opt for external or professional courses at other training institutes, as well as coaching.