TU Delft is the highest ranking Dutch university in the World Reputation Ranking 2014 of the Times Higher Education. The TU Delft leads the way in research into technological innovations. Students have been responsible for highly impressive projects.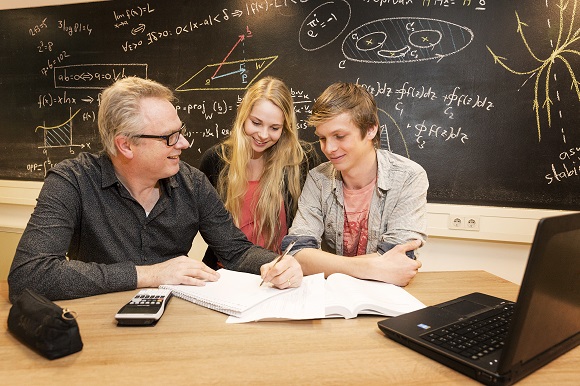 At TU Delft, you can choose from a whole range of Bachelor and Master degree programmes, as well as postgraduate courses including PhDs. All the programmes encourage and demand critical thought and creativity. TU Delft's excellent research and education standards are backed by outstanding facilities, research institutes and research schools.
We are committed to the international exchange of knowledge. TU Delft works closely with international companies and universities. You will meet countless international students and staff here at the university. At present, approximately 14% of the student population is made up of foreign students; the average percentage in the MSc programmes is as high as 30%.
A degree programme at TU Delft will turn you into a professional with a sound, technological training, analytical skills and the ability to solve complex problems unaided. All these competencies are valuable assets on the employment market. TU Delft maintains close links with (inter)national industry, a strategic alliance contributing to the relevance of its academic programmes and career prospects for its graduates.
The degree programmes provide ample opportunity for you to carry out research, projects, an internship or a final thesis within a company. This will give you a head-start during the early days of your career.