The almost 40 technological and scientific disciplines together with their many specialisms are accommodated within TU Delft's eight faculties.
TU Delft's many different disciplines are a key factor in the success of its multidisciplinary and interdisciplinary thematic cooperation.
Research priority areas
Architecture and the Built Environment
Civil Engineering and Geosciences
Electrical Engineering, Mathematics and Computer Science
Industrial Design Engineering
Aerospace Engineering
Technology, Policy and Management
Applied Sciences
Mechanical, Maritime and Materials Engineering
TU Delft makes the link between its scientific profile and position within society explicit by organising its substantial research potential around major themes within society. These take account of national research priorities within the Netherlands and international research priorities at EU level.
This happens within TU Delft itself, on a sectoral basis together with the two other Dutch universities of technology and regionally with Erasmus University Rotterdam and Leiden University.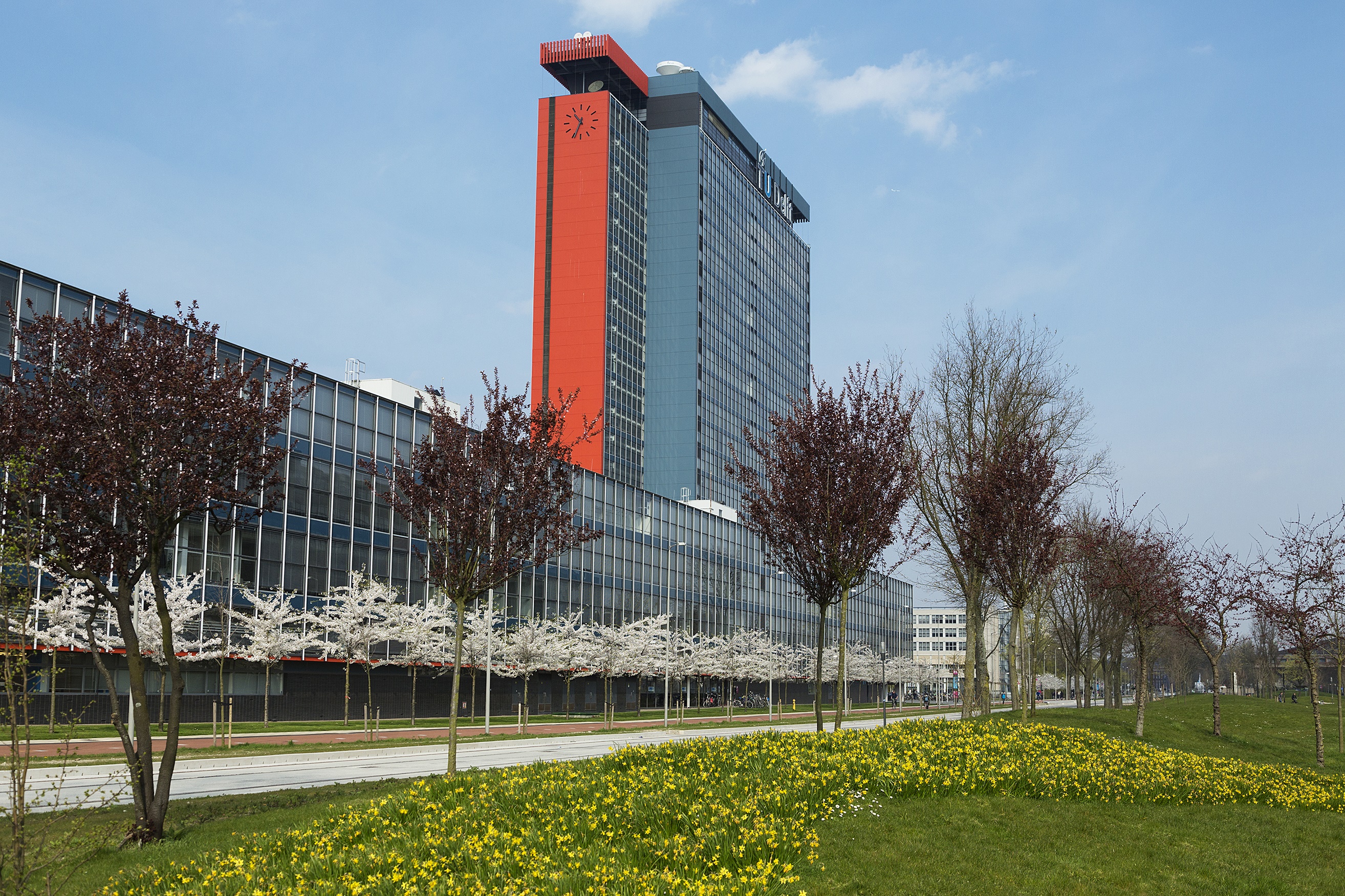 Electrical Engineering, Mathematics and Computer Science Faculty
Interfaculty cooperation
Delft Research-based Initiatives
Research institutes – TU Delft Institutes
Research schools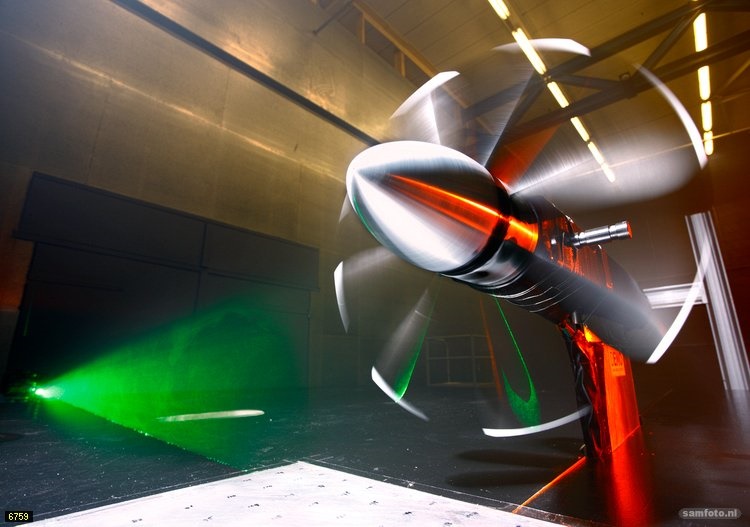 Wind tunnel research