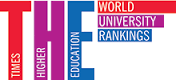 Best universities in the Netherlands 2019. Find the top universities in Holland, using Times Higher Education's World University Rankings data.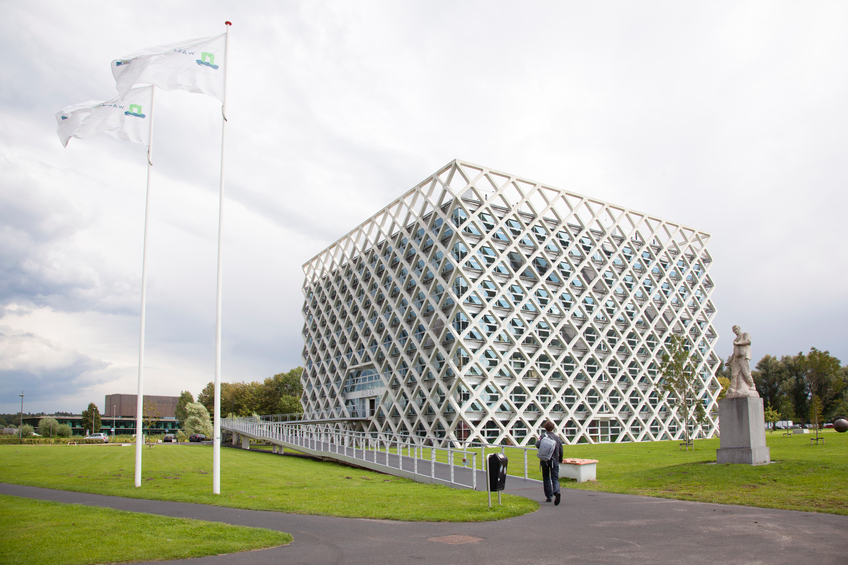 Atlas Building on Wageningen University campus
Studying in the Netherlands is becoming more and more popular among international students, partly because of the ample choice of world-leading Dutch universities that teach in English.
In Times Higher Education's World University Rankings 2019, the 13 universities in the Netherlands all appear in the top 250.
The best colleges and schools in Holland are spread over 12 different cities. Amsterdam has two top universities.
As more and more international students choose to study at a top Dutch university, the number of degrees taught in English has increased.
All Dutch universities in the ranking teach more than 40 different undergraduate and postgraduate degrees in English and some – such as the University of Amsterdam and Leiden University – teach well over 100 degrees in English.