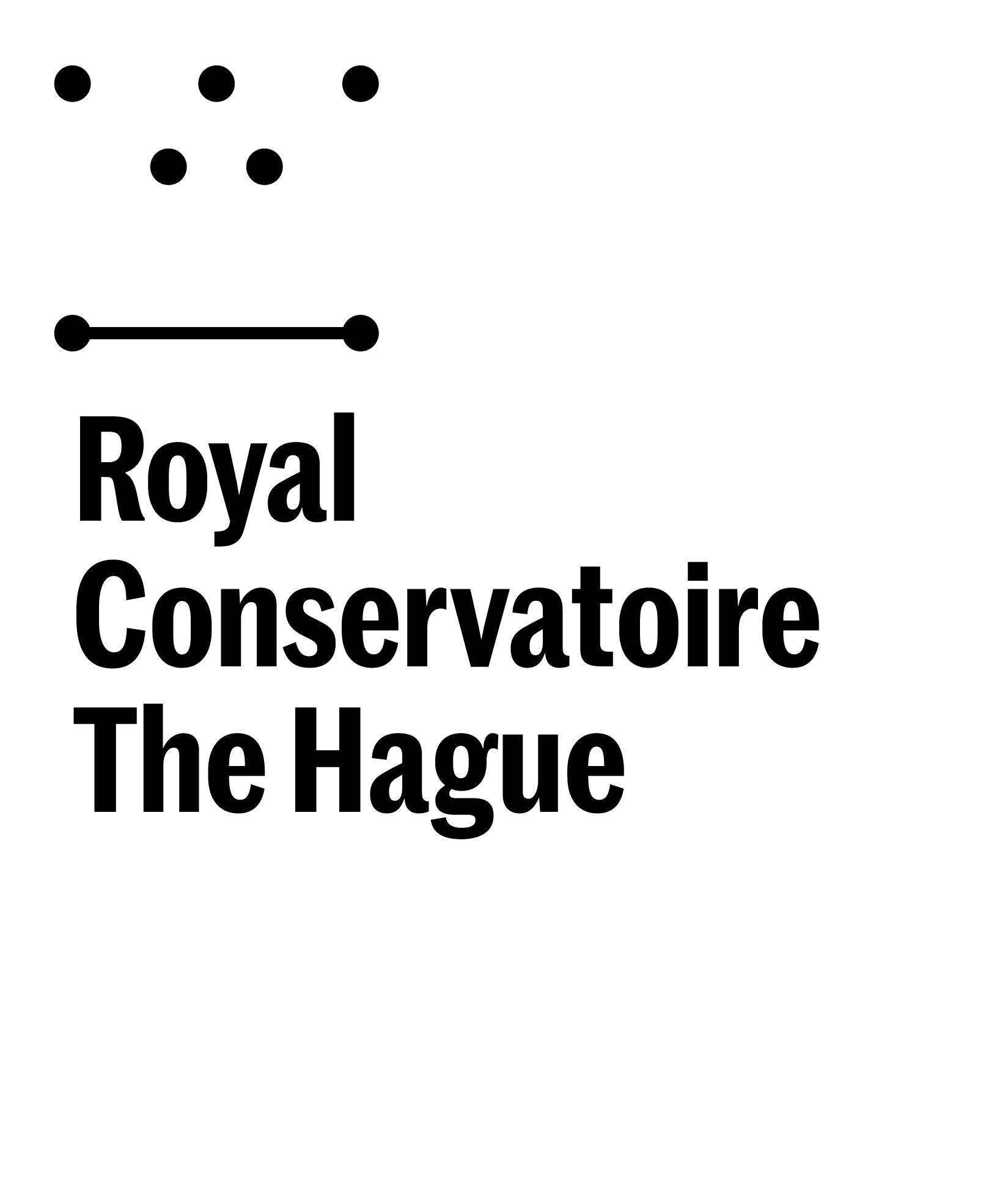 Students of the Royal Conservatoire in The Hague are studying at the oldest conservatoire in the Netherlands. They are studying at an institute of music and dance where experiment and innovation go hand in hand with tradition and craftsmanship. And in an inspiring environment where they are taught by leading international musicians and dancers.
On graduating, our students have not only mastered the necessary technical skills, but have also developed an inquisitive attitude and a lifelong curiosity appropriate to musicians or dancers who will be performing at the highest level.
Education, Research and Production
Our education (and increasingly our research) is about creating, recreating and presenting − in-house and outside in collaboration with other organisations, institutions and professional colleagues. There is a constant overlap between the study environment and the professional music and dance world. The courses are based on an intensive combination of teaching, research and production, the trinity of elements that constitute our institute's DNA.