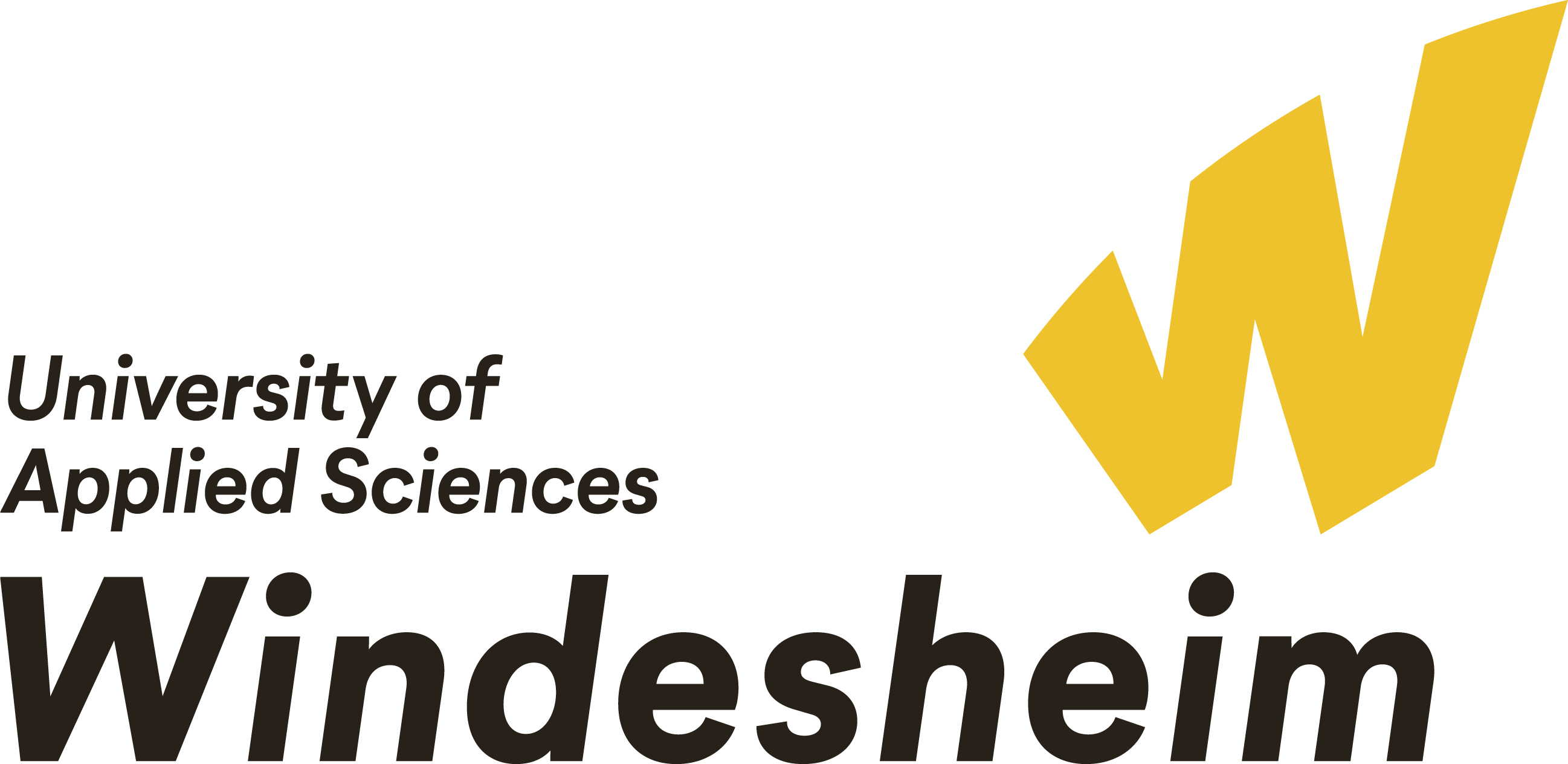 Windesheim is one of the Netherlands' top-3 universities of applied sciences, known for its personal approach, small classes (15-20 students) and for working closely with the business community and public institutes.
In the Netherlands there are two types of universities. Windesheim is a University of Applied Sciences, where higher professional education is taught. This means that besides theoretical knowledge, the student will get hands-on experience through internships, projects with the professional field, group work, workshops and guest lectures.
Research
Nearly 700 professors at all universities of applied sciences in the Netherlands account for a substantial volume of practice-based research. And our university of applied sciences is also doing its bit. Our research focuses for example on energy transition, the climate and all kinds of challenges within healthcare, education and the business community. After all, universities of applied sciences are ideally equipped to help tackle these issues by conducting practice-based research. In doing so, we rely on the know-how and expertise of all our professors and researchers.
Practice-based research at universities of applied sciences is research at the core of society. The question underlying all this research comes from the daily practice of organizations and professionals. And this research is carried out together with partners from the field. Results find their way into professional practice and to future professionals via the study programmes.