The Royal NIOZ is the Dutch national institute for fundamental and applied marine sciences. It is our goal to improve and share our knowledge of estuaries, seas and oceans: for a better understanding of our planet.
Every day our research teams on Texel and in Yerseke learn more about the coherence between distant ecological habitats, climate change, rising sea levels and the acidification of our oceans or estuaries. Puzzling on local and global trends, big and small, our researchers try to prove what was or predict what will be. From a multidisciplinary perspective.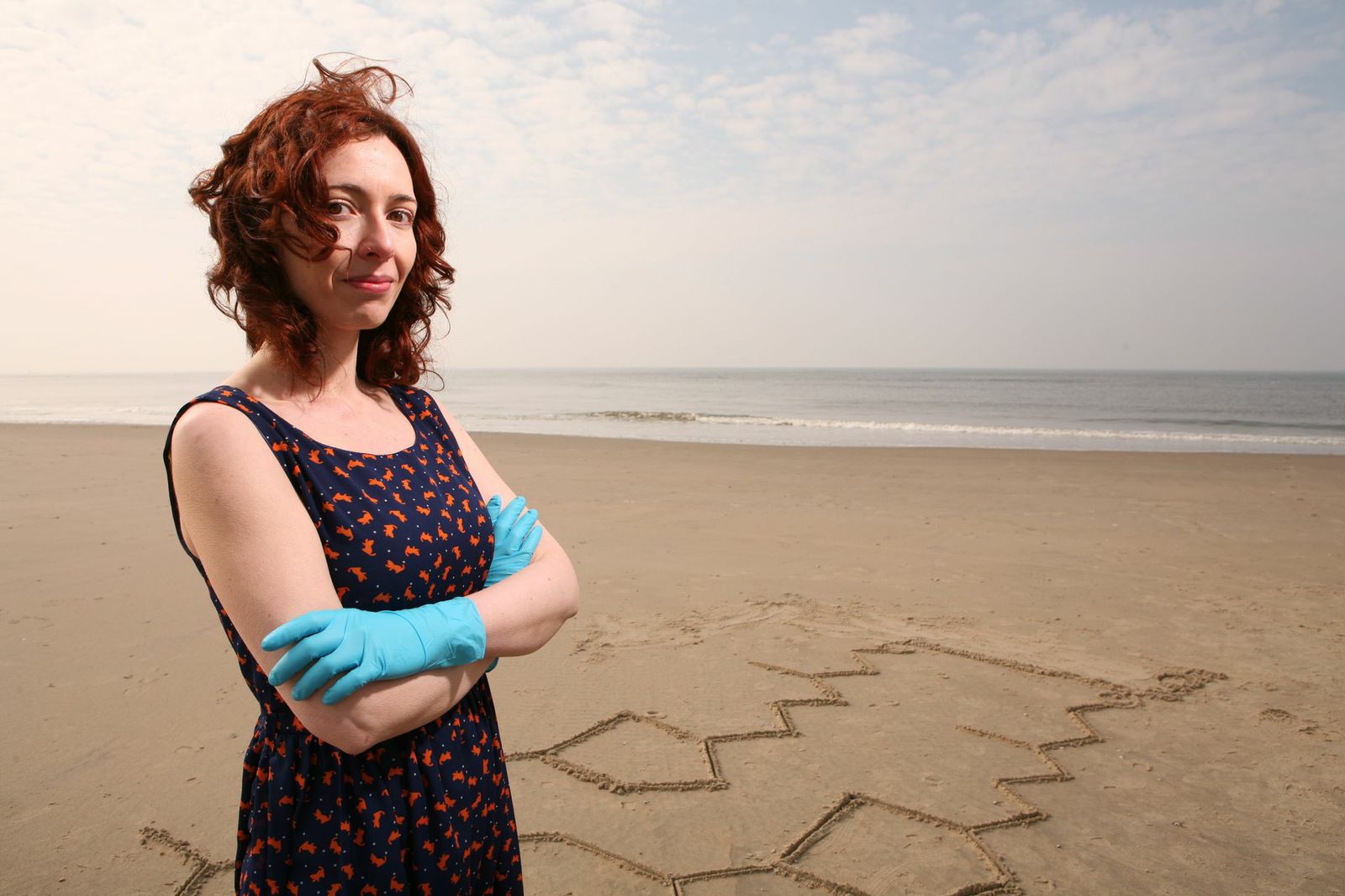 To us marine science is the endless challenge. And we are driven. Our PhD's, Postdoc's, mid-career researchers and seniors are all bound to a single belief: that the sea holds the key to our future.
Explore the unexplored
The good news? New prospects always get a friendly welcome from our science staff! So if you are a master, PhD or Postdoc in earth, physical and/or life sciences and like to contribute to our explorations, come and join our oceanographic team. Surf's up. It's time to share your ideas.
Royal NIOZ in 60 Seconds
Visit workingatnioz.com and connect to some of the best oceanographic research in the world.